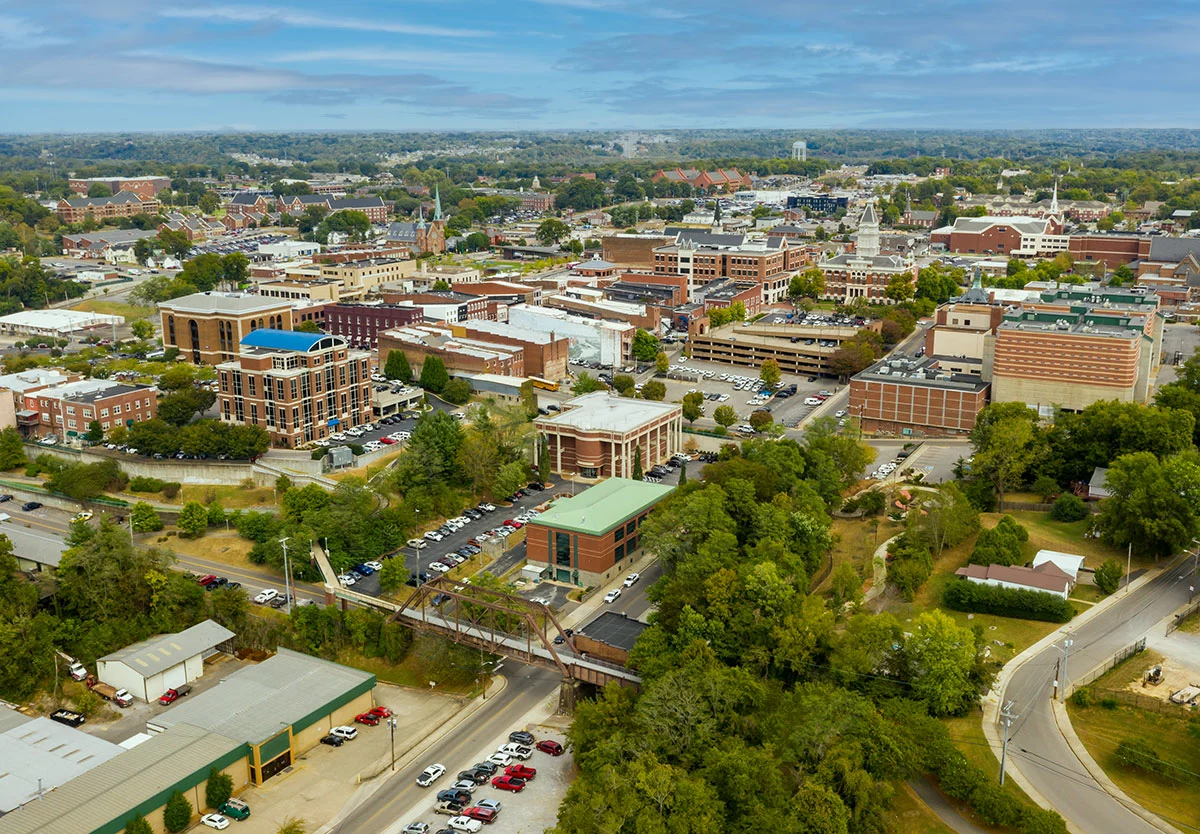 Learn more about our full-service pharmacy in Clarksville, TN.
Our Mission
Town & Country Drugs is a compounding pharmacy in Clarksville that has been providing top care to the area since 1950. We offer a wide range of services customized to help you meet all of your medical needs. At our local pharmacy, the health of our patients is our top priority, and our pharmacy experts are here to help in any way possible. You can expect customized and genuine care to guarantee you're getting the right care to reach your health goals. To learn more, view our services below!
View Our Services
Make Town & Country Drugs your pharmacy and see the difference that personalized care will make in your healthcare experience.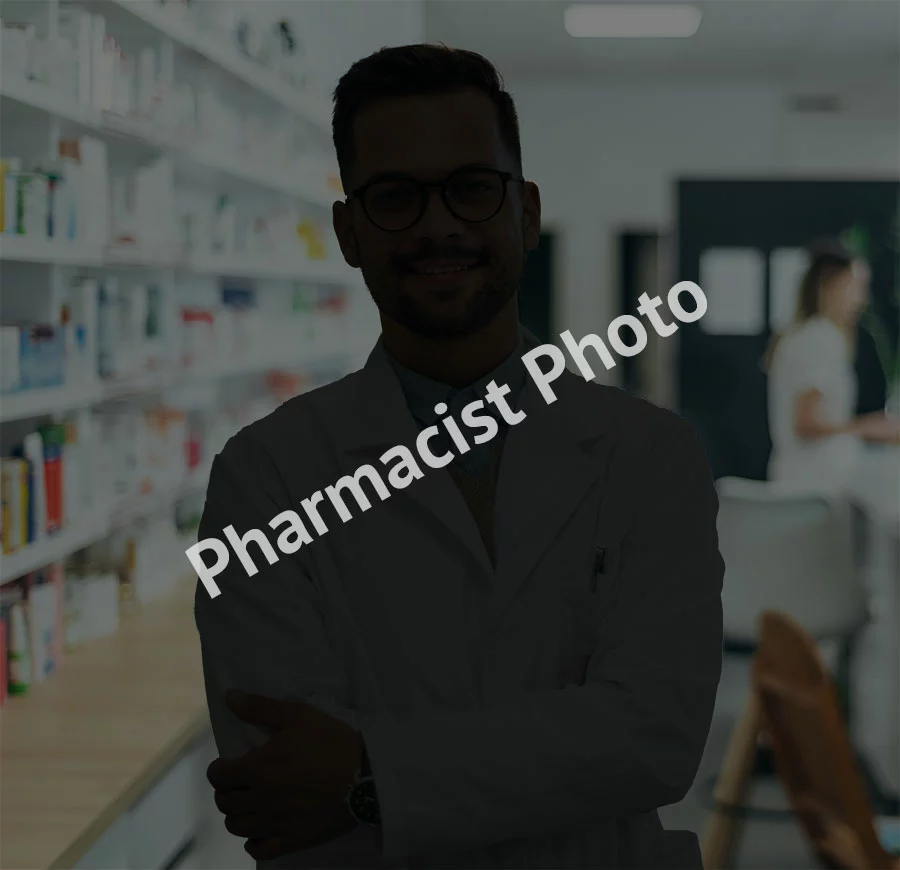 Steve Zaver, PharmD
Steve Zaver is the owner and lead pharmacist at Town & Country Drugs. Over the years, he has built a staff of expert pharmacists who are dedicated to providing exceptional customer and healthcare services. When you visit Town & Country Drugs, you can expect nothing but the best care from Zaver and his team.